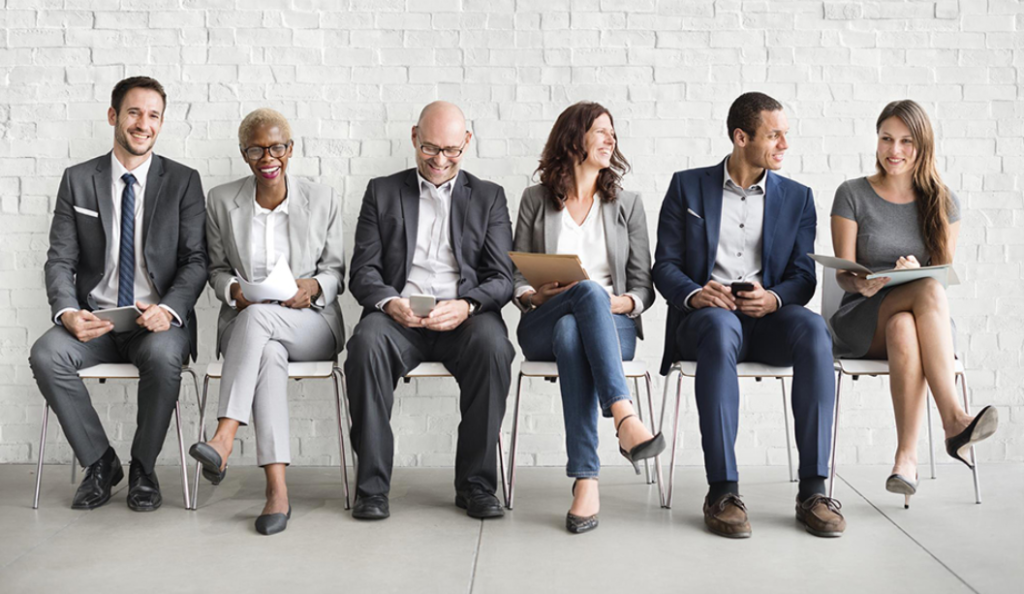 We want YOU to join our team at the Ottawa Real Estate Board!
If you're interested in joining our team of professionals, please see the list of current job opportunities below.
Based in Ottawa, Ontario, the Ottawa Real Estate Board (OREB) is an industry association of approximately 3,700 registered Brokers and Salespeople in the Ottawa area. Members of the Board are also Members of the Ontario and Canadian Real Estate Associations, and as such are entitled to use the REALTOR® trademark.
OREB's Mission: We support our Member REALTORS® by providing leading-edge technology, tools and resources, upholding high ethical standards and practices, and advocating for our Members.
Current Employment Opportunities

Coordinator, Professional Standards
The Coordinator, Professional Standards supports the professional and ethical practice of OREB's REALTOR® Members. The canidate will work under the supervision of the Manager, Professional Standards & Compliance, and support the enforcement of rules, regulations, policies, and a national code of ethics, that follows the OREB-approved remedial processes and procedures.
Read More
Manager, MLS® System and Technology Operations
With an innovative spirit and deep understanding of the importance of alignment between business and IT strategies, the Manager of MLS® & Technology Operations leads the delivery of the Ottawa Real Estate Board's primary technology services and applications to its Membership.
Read More
Manager, Professional Development & Engagement
The Manager, Professional Development & Engagement leads and executes an education strategy and professional development plan that encourages lifelong learning, and has oversight of OREB's volunteer program ensuring OREB has an effective and engaged volunteer workforce.
Read More

Senior Manager, Communications
The Senior Manager, Communications, plays a strategic leadership role by aligning the organization's business goals, its purpose and its values through the development of measurable communications and marketing strategies for both external and internal audiences.
Read More
At OREB, we are committed to fostering an inclusive, barrier-free and accessible environment. Part of this commitment includes arranging accommodations to ensure an equitable opportunity to participate in the recruitment and selection process. If you require an accommodation, please let us know and we will work with you to meet your needs.