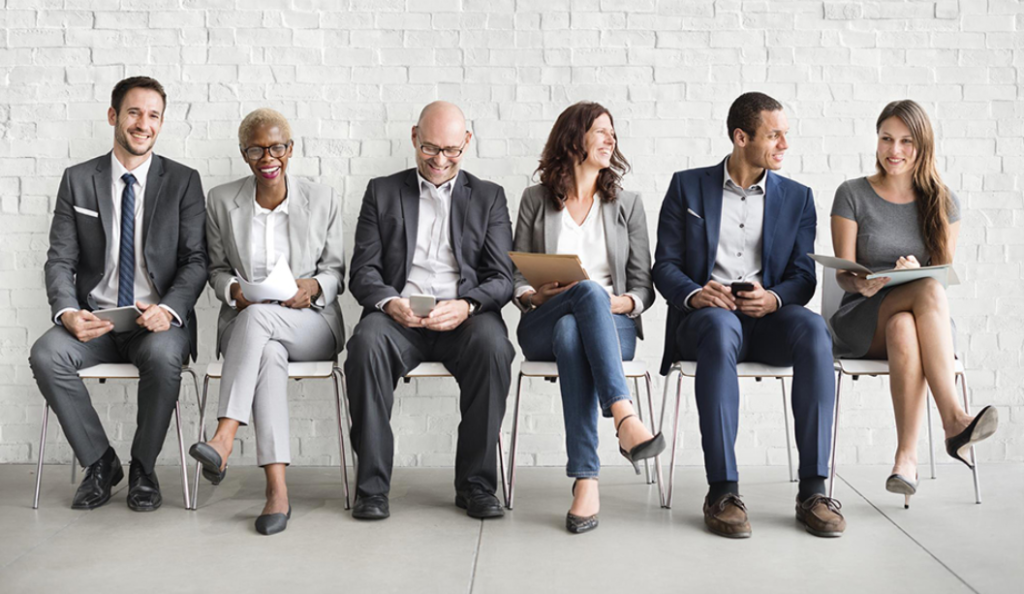 We want YOU to join our team at the Ottawa Real Estate Board!
If you're interested in joining our team of professionals, please see the list of current job opportunities below.
Based in Ottawa, Ontario, the Ottawa Real Estate Board (OREB) is an industry association of approximately 3,700 registered Brokers and Salespeople in the Ottawa area. Members of the Board are also Members of the Ontario and Canadian Real Estate Associations, and as such are entitled to use the REALTOR® trademark.
OREB's Mission: We support our Member REALTORS® by providing leading-edge technology, tools and resources, upholding high ethical standards and practices, and advocating for our Members.



Current Employment Opportunities


Member Engagement Coordinator
The Member Engagement Coordinator (one-year maternity leave replacement) plays a vital role in OREB as a membership association by fostering positive relationships with its members and ensuring their satisfaction and active involvement in the organization.

For more information…


---