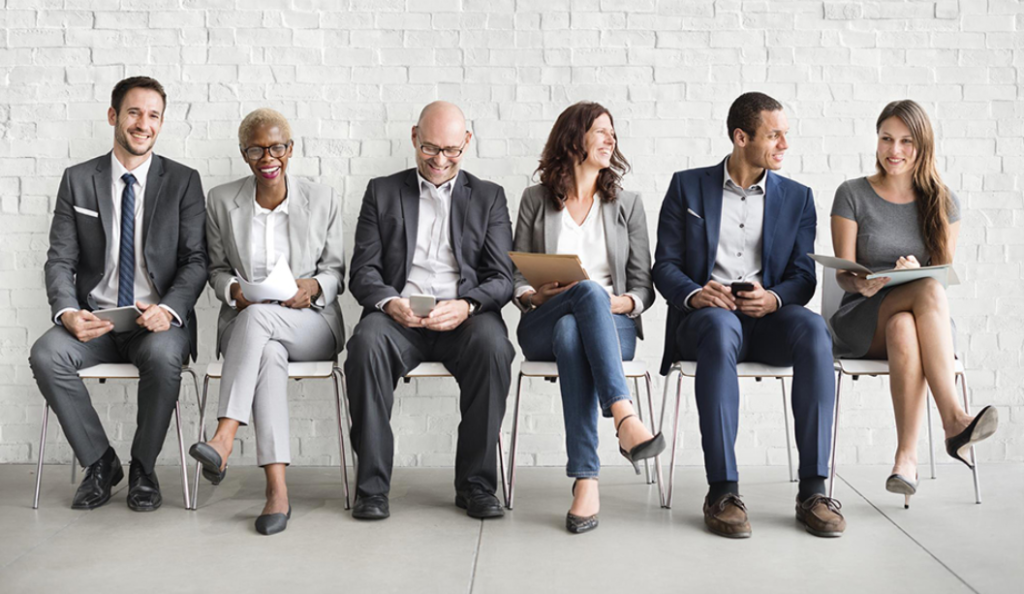 We want YOU to join our team at the Ottawa Real Estate Board!
If you're interested in joining our team of professionals, please see the list of current job opportunities below.
Based in Ottawa, Ontario, the Ottawa Real Estate Board (OREB) is an industry association of approximately 3,700 registered Brokers and Salespeople in the Ottawa area. Members of the Board are also Members of the Ontario and Canadian Real Estate Associations, and as such are entitled to use the REALTOR® trademark.
OREB's Mission: We support our Member REALTORS® by providing leading-edge technology, tools and resources, upholding high ethical standards and practices, and advocating for our Members.
Current Employment Opportunities

Thank you for your interest, but there are no employment opportunities available at this time. Please check back regularly to view any new positions posted.
At OREB, we are committed to fostering an inclusive, barrier-free and accessible environment. Part of this commitment includes arranging accommodations to ensure an equitable opportunity to participate in the recruitment and selection process. If you require an accommodation, please let us know and we will work with you to meet your needs.