The Ottawa Real Estate Board thanks all of the sponsors and REALTOR® participants of this year's charity golf tournament. Without your generosity, the tournament would not have been as successful as it was!

We are thrilled to announce that OREB's 2023 Annual Charity Golf Tournament on June 8 at the Canadian Golf & Country Club raised more than $18,000 in proceeds to be donated to the REALTORS Care® Foundation in support of shelter-related charities in the Ottawa area!

Fortunately, the unforeseeable wildfire smoke cleared just in time and the rain did not dampen the spirits of our hardy golfers. We extend a profound thank you to our generous sponsors and the 144 Members who participated in the tournament this year.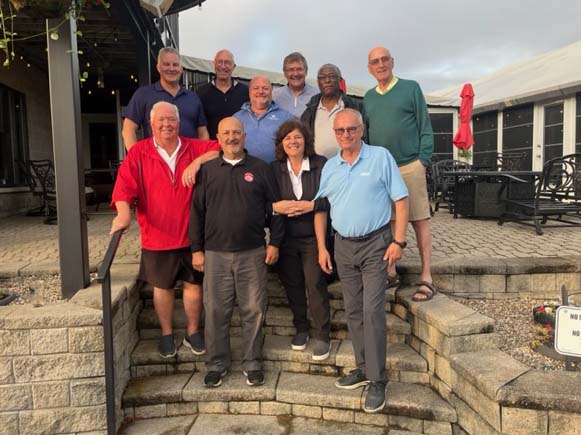 Here is a list of generous Sponsors.
Diamond Sponsor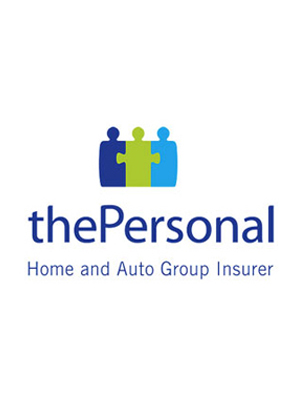 Skills Prize Sponsor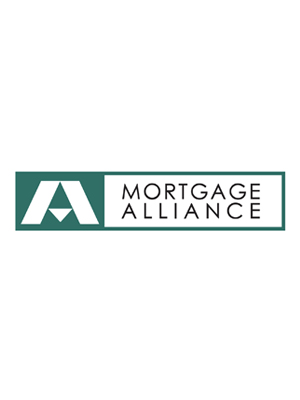 York Polk – Mortgage Alliance
Cart Sponsors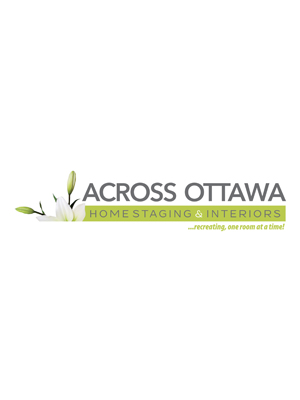 Across Ottawa Home Staging & Interiors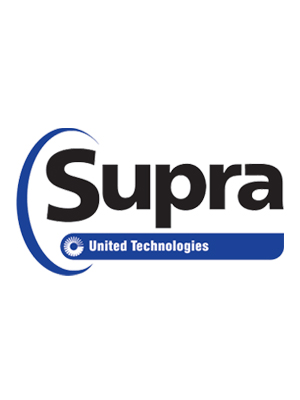 Supra United Technologies
Putting Contest Sponsor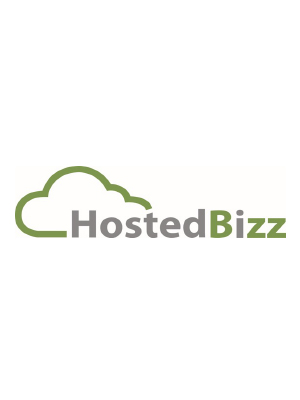 Two Hole Sponsor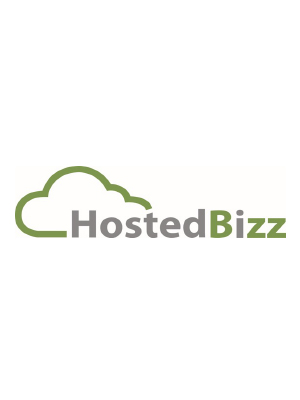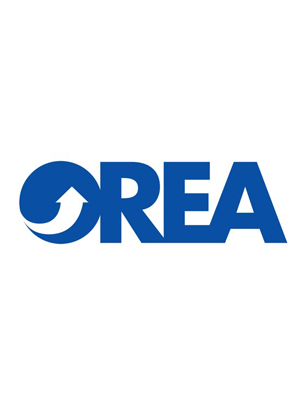 Hole Sponsors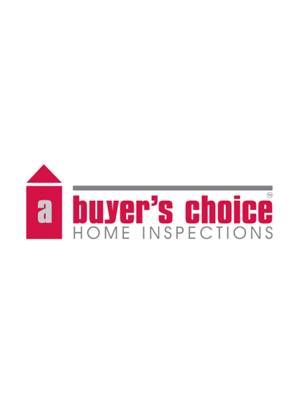 A Buyer's Choice Home Inspections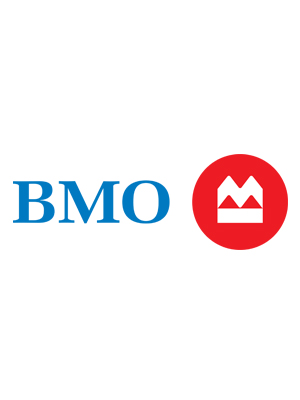 BMO – Cathy Mitchell & Laureen Graham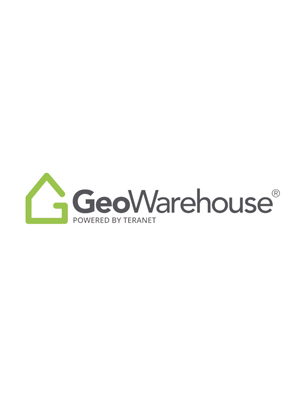 GeoWarehouse® Powered by Teranet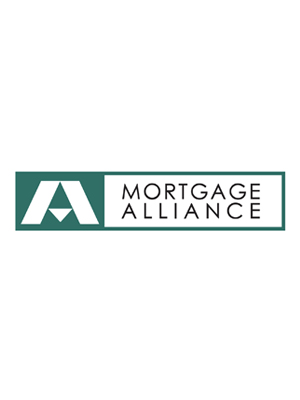 Donna MacDonald Mortgages- Mortgage Alliance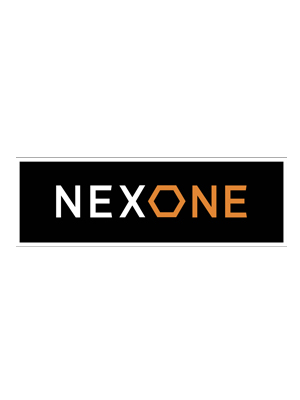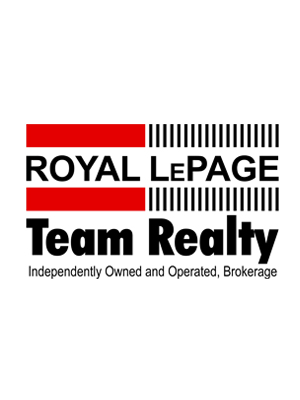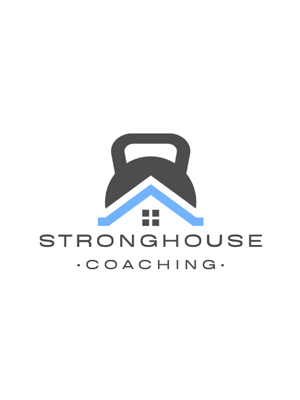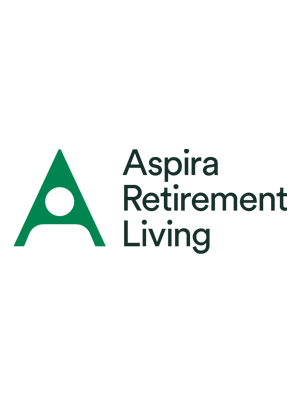 Aspira Red Oak & Aspira Bearbrook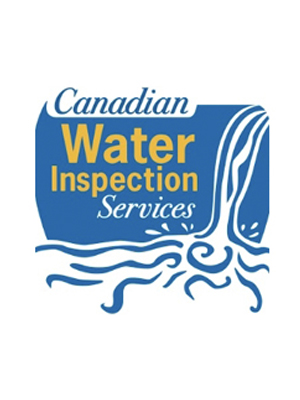 Canadian Water Inspection Services Ltd.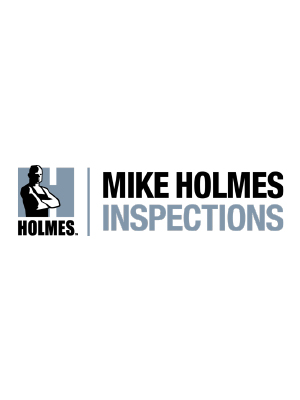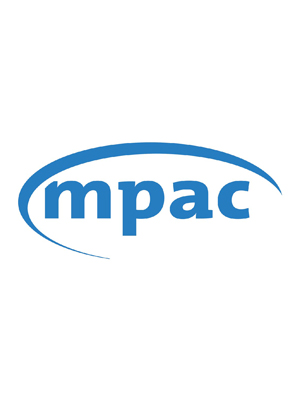 Municipal Property Assessment Corporation (MPAC)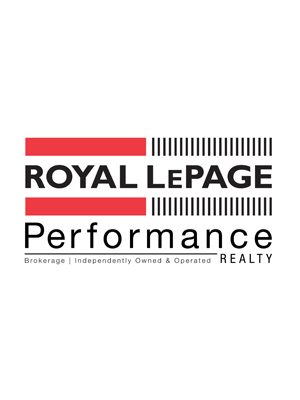 Royal LePage Performance Realty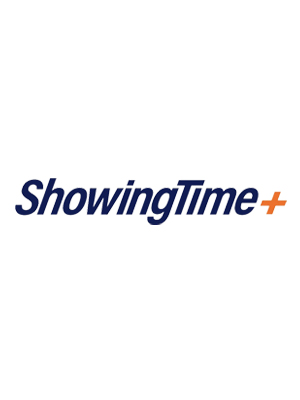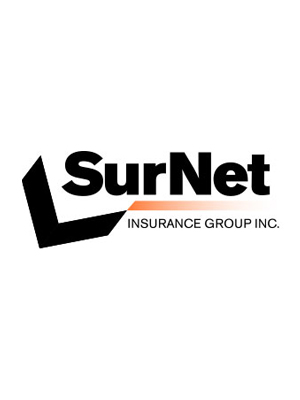 Gold Prize Sponsor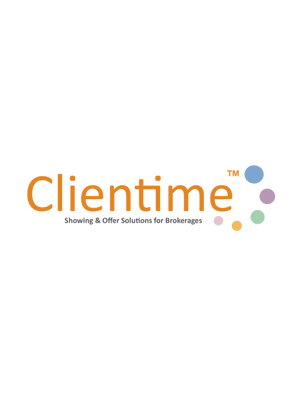 Prize Sponsors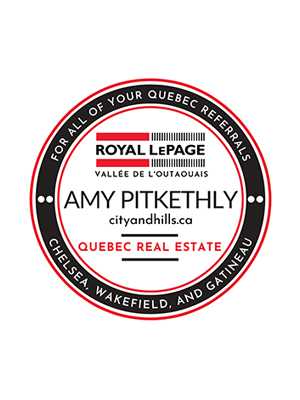 Amy Pitkethly – Royal LePage Vallee de L'Outaouais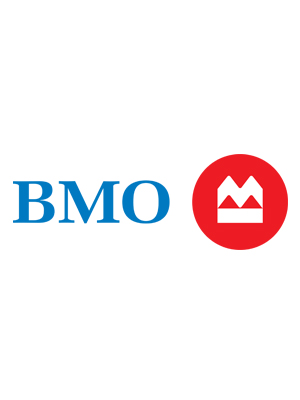 Cathy Mitchell & Laureen Graham – Team BMO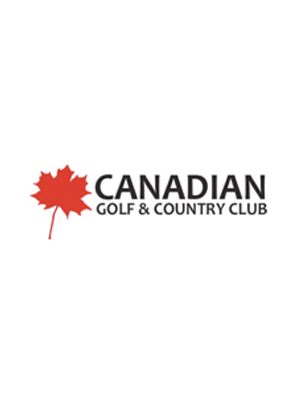 Canadian Golf & Country Club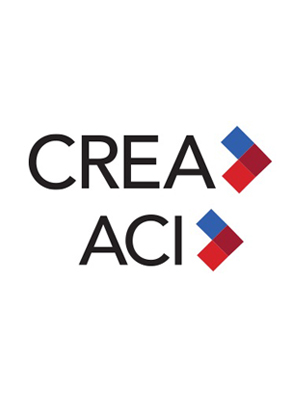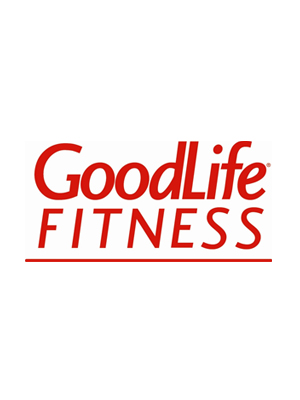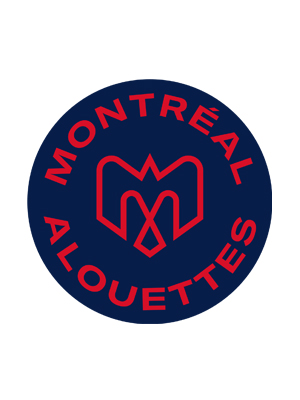 Donated by #0 Linebacker Brian Harelimana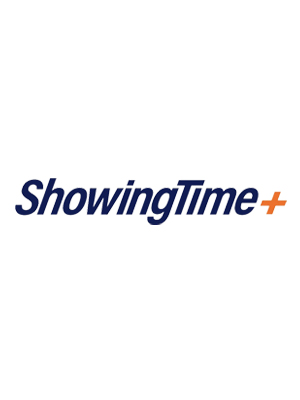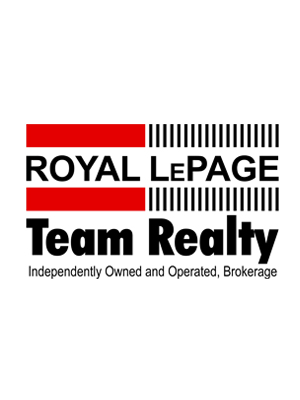 Kent Browne – Royal LePage Team Realty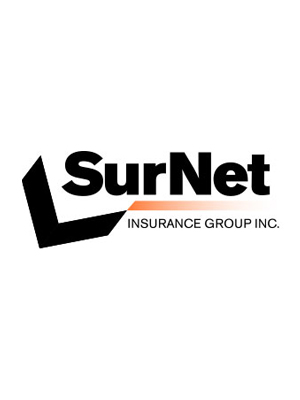 Surnet Insurance Group Inc.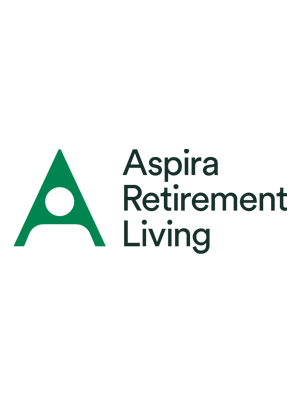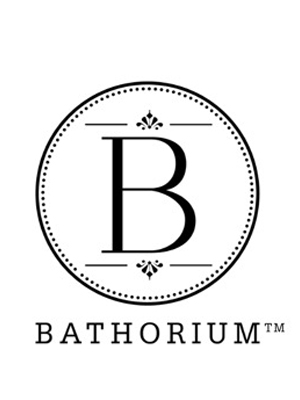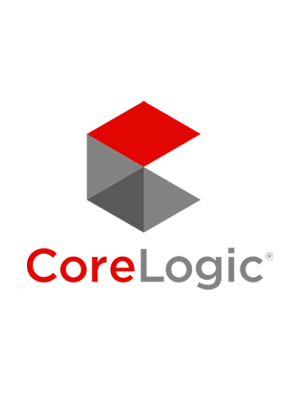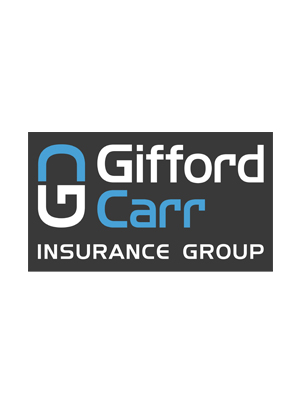 Gifford Carr Insurance Group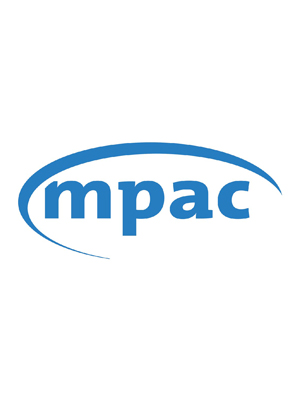 Municipal Property Assessment Corporation (MPAC)